BIO'S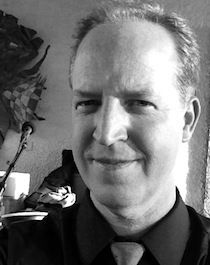 Steve Goulding
Band leader and band manager, Steve plays the drums, percussions, and provides lead -, and back up vocals to ROUTE 89. He started playing and showing his love for percussion as a very young boy and soon started with private drum lessons and also vocal lessons. Throughout his youth and college he was an integral part as a drummer and singer for a variety of performing bands in Southern California such as the APPLE VALLEY SUN DEVILS MARCHING BAND, SILVER ARROW, THE WAVE BOYS, MIDNIGHT BLUE, MILANESE MOODS. He also worked as a piece and studio musician with many bands that took him on travels throughout the entire country.

After his marriage and move to Oregon and Washington he played with the bands LOVE STICH, COMBS TWINS, and WILD PUNCH, performing for audiences of over 50,000.  Steve also started his own Mobile DJ company ENTERTAIN DOMAIN, worked as a DJ with CITRON SOUND and contracted and entertained for schools, youth groups, weddings, corporate parties and many other special events.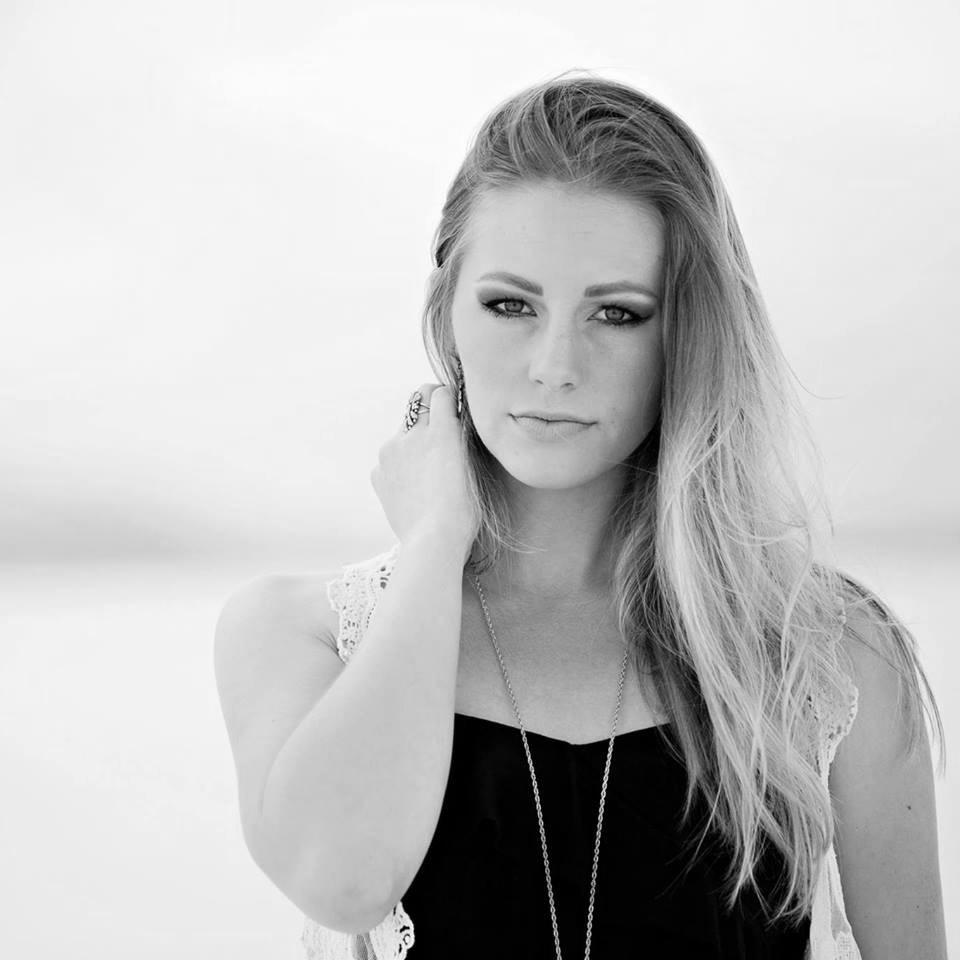 Summer Jones
Summer has been singing since she could speak.  She started early as a member of the Utah Children's Choir, and sang with just about every organized choir or ensemble she could be a part of.  She spent six years singing and dancing in Center Stage's Vocal Performance Companies and had the opportunity to tour with them multiple times. Although most of her solo singing is self taught, she has had professional training in several different vocal styles including Mixed Voice, Belting, and Classical.  Currently, she sings lead female vocals with Route 89 and is loving it!
Joey O'Barr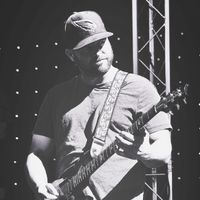 Joey grew up in Mesa, Arizona and started teaching himself the guitar at age twelve by listening to Weezer and Collective Soul songs and picking out the guitar parts. He formed a band in high school and again a few years after that. Upon moving to Utah to complete his bachelors degree, he joined Route 89 as their sound guy, and then as a full member of the band a couple months later. Joey's roles in the band are lead guitar and co-lead vocals.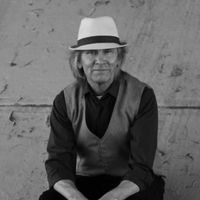 Rob Wyckhuyse
Rob started playing guitar when he was nine years old, receiving lessons from Rockabilly Hall of Famer Bob Regan. Rob grew up performing music in the LA market with such bands as Metropolis, Marcy Garcia, The Rick Binder Band, Jessie R, and Side Wind just to name a few. He was lucky enough to be playing all through the 70s and totally enjoyed the bands and guitarists like Alvin Lee, Richie Blackmore, Rick Derringer, Stevie Ray Vaughan Tony Iommi and of course... Jimmy Page. Rob's taste in music has broadened a bit since then to include Smooth Jazz, and he enjoys anything from the 60s to current. So much great music, so little time.  If it starts with "Rock" and ends with "Roll", Rob's in!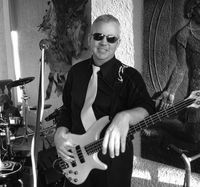 Brandan Beerli
It was never easy for me. I was born a poor black child. I remember the days, sittin' on the porch with my family, singin' and dancin' down in Mississippi. Wait…that's not completely correct, I am actually from Bloomington, Illinois. A place where most of the country gets their insurance from, tornados clear out trailer parks to make way for new subdivisions, and children get lost in the corn. There is not much to do in that part of country unless you're a farmer (corn, soybeans, or State), so I started making noise with stuff. Eventually my parents took away the pots, pans, and the cat, and gave me a guitar to play on (they let me keep the Snoopy Harp). Soon I began writing music that I knew would eventually change the world. You may recognize some of these instant classics by name... The Lobotomy Song, Hippy on the Run, and Don't Drink the Water. I'm sure that Dr. Demento will get around to playing them. During those formative years, I played either guitar, bass, or kazoo in a variety different of bands with no names.
As the case with every rock musician, you eventually have one of 3 things happen. You either: become world famous and disgustingly rich; live in a hobo community under a bridge in one of the music meccas in America; or you cut your hair, get a job, and try to convince everyone you know that you used to be cool. I decided to throw off the system, and pretend that I was following the 3rd option in order to get to the 1st. I'll let you know how it works. As the bass player for Route 89, I hope that our audience & fans always enjoy the grooves, name their children after us, and have a rocking good time jamming out to the song we've chosen to entertain them with. I may not have a "claim to fame" as cool as touching Bono's thumb or anything, but I do own a cowboy hat and I have a friend whose wife has a sister that used to follow the Grateful Dead. Rock On Peep!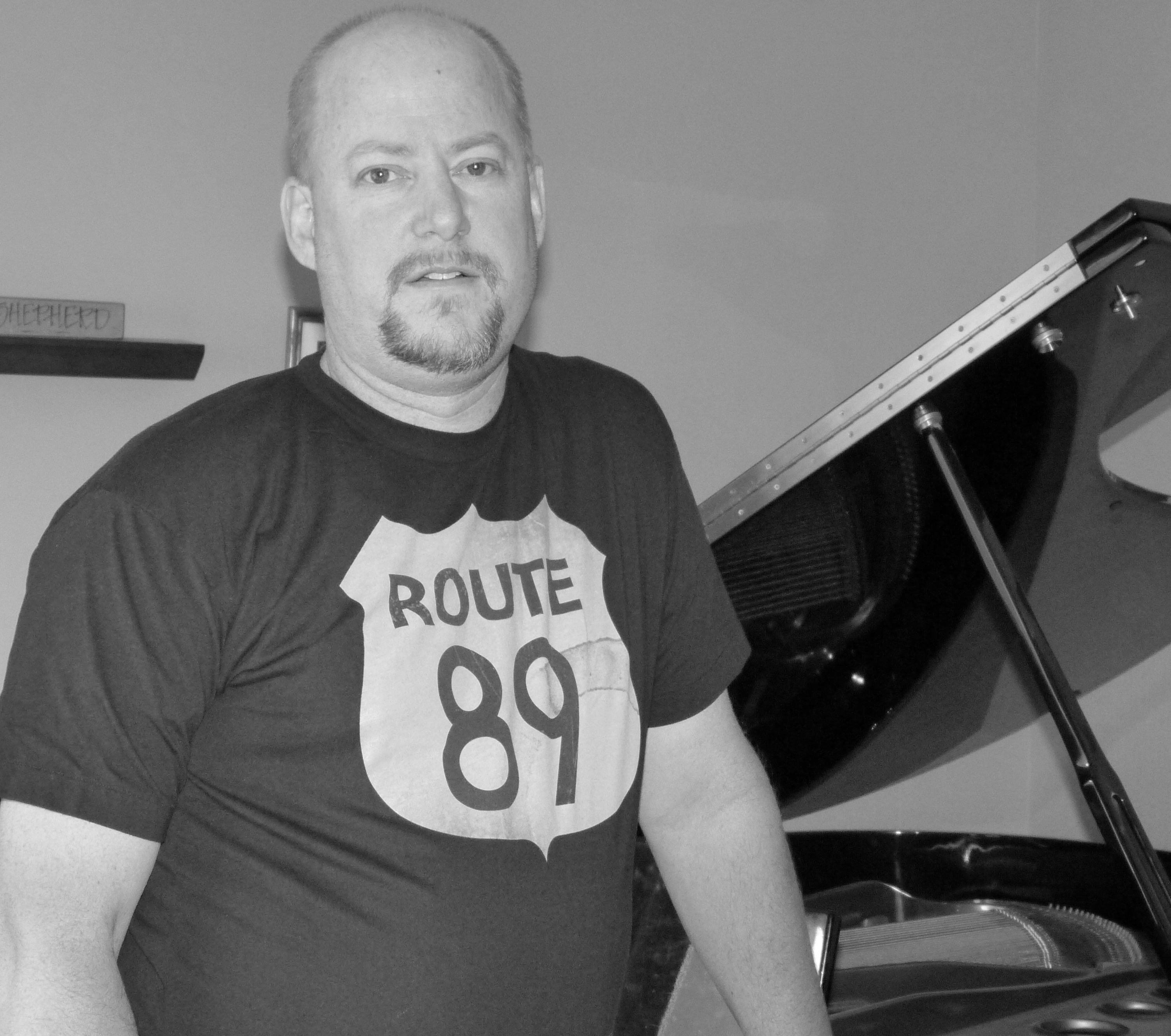 Tracy Lofthouse
Computer geek by day and rockstar by night, Tracy began taking piano lessons at the age of eight from his aunt who lived next door, and has been wowing audiences with his musical talent ever since. He graduated from Brigham Young University with a degree in Computer Science. By day, he leads a team of software engineers for a natural gas company, but nights find him rocking out on keyboards and back-up vocals for Route 89.
Tracy also enjoys camping, hiking, exploring out of the way places, gardening, photography, and videography. He lives in a little canyon in the foothills of the Wasatch mountains with his family of writers, artists, singers, composers, illustrators, and musicians.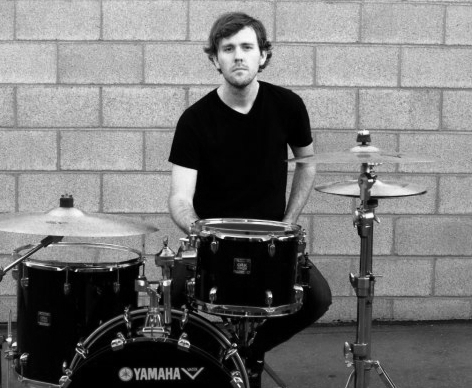 Zac Bryant
Zac began playing the drums in 7th grade, after a few months of playing percussion in junior high school band. But it was't until after high school that music really started to take over. He has played with dozens of artists over the last decade and is still actively working with artists in recording sessions, live performances, and regional tours. He also continues to teach private lessons on a weekly basis to students young and old. Although he is primarily a drummer, he enjoys all aspects of being a musician and plays plenty of other instruments, loves to sing, and is self taught in audio recording and production techniques.